We at Karz and Dolls are online sellers of TrueScale Miniatures, which are called in short TSM Cars, a brand that deals in scale models. We have the latest and large range of TSM models. Explore your dream collectibles online and find great deals on TSM Model Cars & MINI GT in India.
Here one question will surely pop up in your mind that what exactly these scale models are? To find its answer, read on. Here in this blog, we will shed light on what TrueScale Miniatures are, our latest collection, and where you can buy them at a reasonable rate.
What are TSM-TrueScale Miniatures?
A true scale model is generally a physical representation of an object with all the crucial aspects of the model. A very simple example here is a miniature car or bus that we usually buy for kids as a toy to play with. Some of such miniature cars are actual representations of the original model. "TrueScale" or "TSM" exhibits a focus on such motorsports beginning from classic Formula 1 to sports racing cars in various forms.
TrueScale miniature has a worldwide presence in almost 20 countries. They have also made Porsche race car models featuring Coca-Cola, beginning in late 2009 and continuing through 2010, all driven by famous driver Bob Akin. Their signature series has been associated with some of the most elite racing drivers globally, ranging from Daniel Gurney to Mario Andretti.
TrueScale Miniature products can easily be found in hobby and collectible shops, online, motorsports-related shops, race track vendors, and occasionally even automotive museums. However, we at Karz and Dolls have one of their latest collections: TSM diecast cars. Diecast cars are formed by pouring molten metal into a reusable mold.
Latest Collection of TSM Models Cars in India:
MINI GT DATSUN 510 PRO STREET SK510 ORANGE
Price- Rs. 1999
100 % Original
Price- Rs. 10999
100 % Original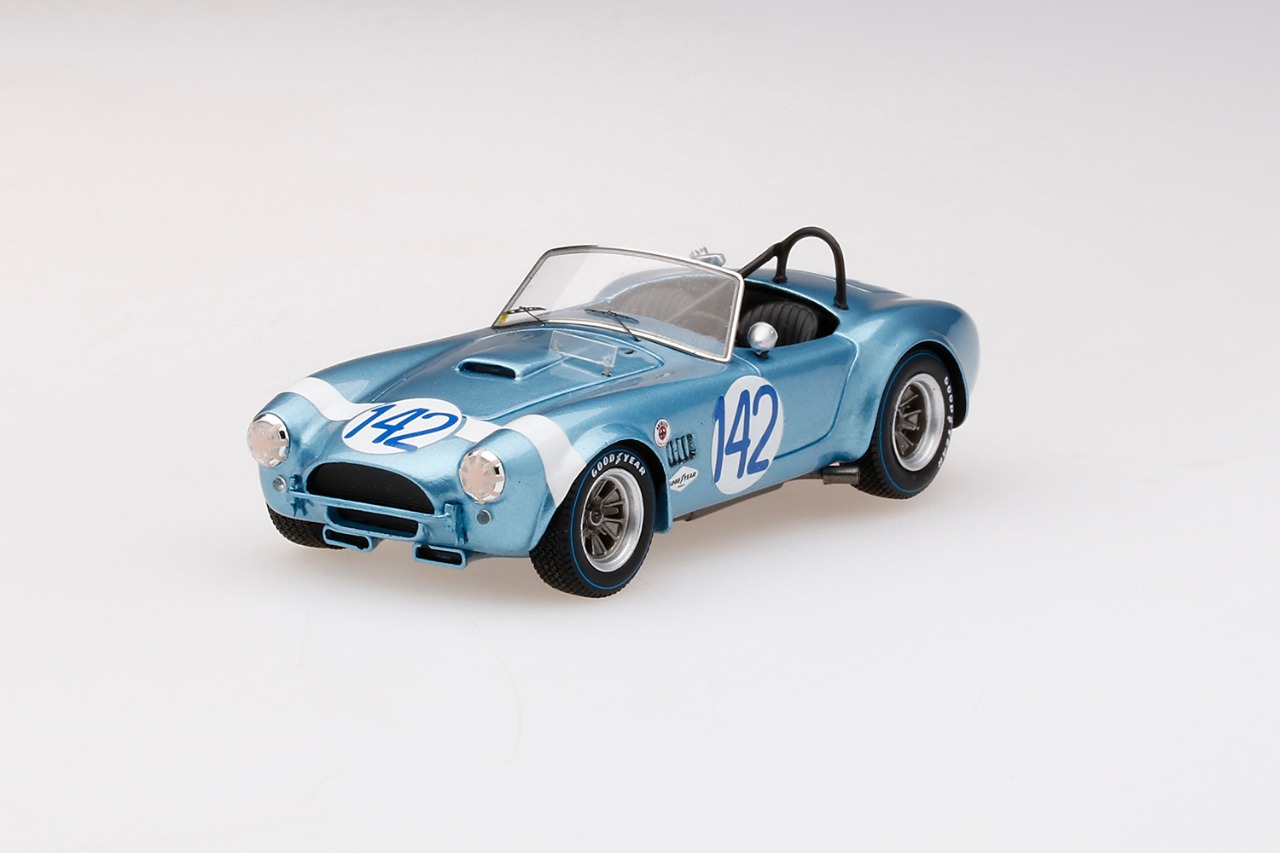 Price- Rs. 1399
100 % Original
Price- 12899
100 % Original
Price- 12899
100 % Original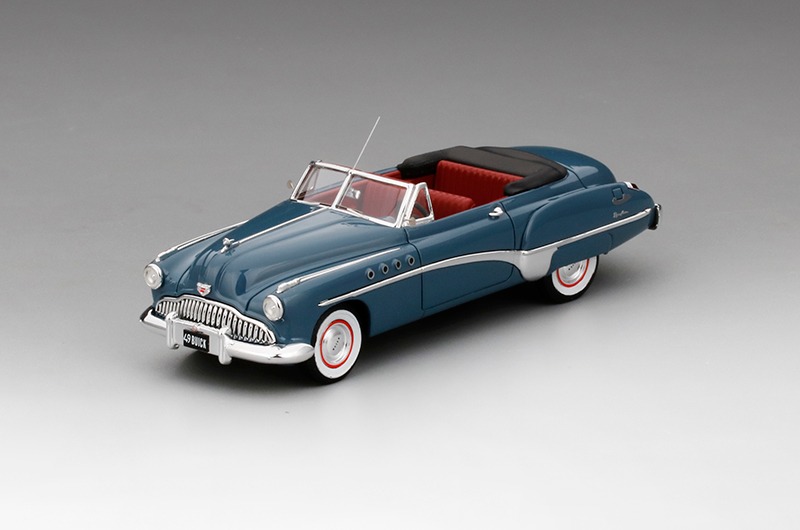 Price- 13499
100 % Original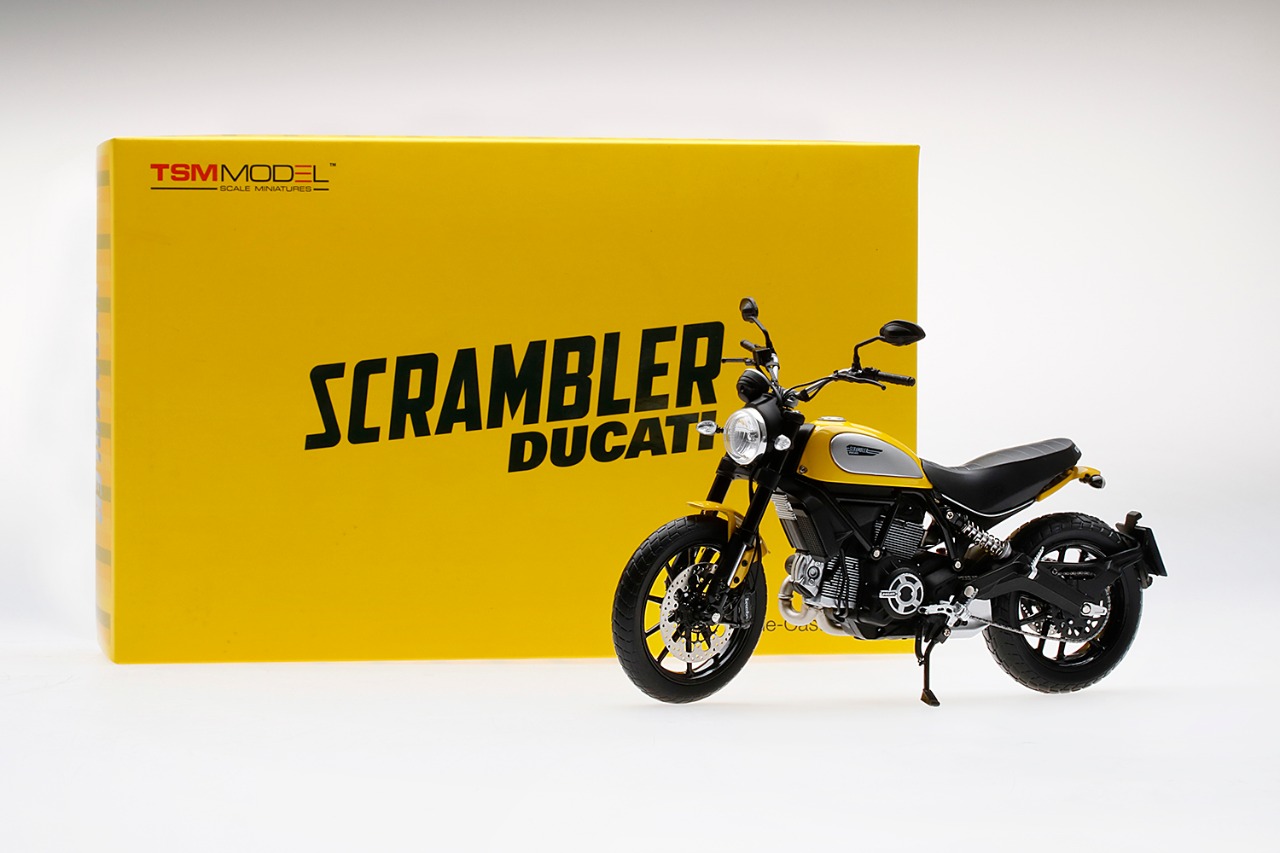 Price- 13499
100 % Original
Price- 14299
100% Original
Price- Rs. 23999
100 % Original
Shop TSM Model Cars Online at Low Prices in India
Karz and Dollz is an online store for diecast model cars. Here you will discover a variety of brands to choose from. New diecast models to grace your model collection.
Our stock features diecast models from the top brand that is TrueScale Miniatures. In early 2008, TrueScale entered into the diecast model car market when it began producing its line of 1:18 scale replicas, beginning with 1980 is Porsche 935 K3 Le Mans Apple Computer car. It had opening doors and a removable hood and tail section, revealing a highly detailed engine. They debuted what Sports Car Digest called "A thoroughly impressive (model) from every angle." Because they are exact replicas of real cars, they have a very high level of detailing, functional steering, suspension, and are licensed by the original manufacturer, making their prices higher than the usual toys. However, considering the quality, cost, value for money proposition, and resale value and demand, TSM models in India are available at the most affordable price.
These cars are exactly like the original cars but just small in size. There is a huge fascination for these miniature cars. They mostly serve the purpose of a collectible, toy, or antique, enhancing the overall appeal of the place. And, most importantly, we want you to be 100% satisfied with your purchase from the Karz and Dolls. But if you are not, please contact us immediately, and we will be able to reach out to you.
Any suggestions and inquiries will be appreciated.